At IREC, we have an excellent reputation for being able to build capacity and promote cross-commodity collaboration and cooperation in the irrigated agriculture industry. Our strength as an independent voice is underpinned by our members – a diverse range of irrigators and other stakeholders, who together, are able to identify issues and influence research innovation.
When you join IREC, you will be encouraged to contribute to our shared agenda by articulating your ideas and participating in forums, workshops and events designed to drive improvements to on-farm technology as well as the profitability and sustainability of irrigated agriculture. The realisation of our vision will rely on having an engaged, insightful membership base.
Membership benefits
As a member of the Irrigation Research and Extension Committee (IREC), you will be joining a proactive, influential organisation with a genuine and transparent agenda: to improve the profitability, productivity and sustainability of the irrigated agriculture industry through the progression of relevant research and changes to policy.
By becoming a member of IREC, you will be able to connect with other irrigators and play a role in the development of the industry – an industry in which you are already invested. Why not benefit from solutions to common issues that can only be addressed when everyone has a say in a neutral, collaborative environment?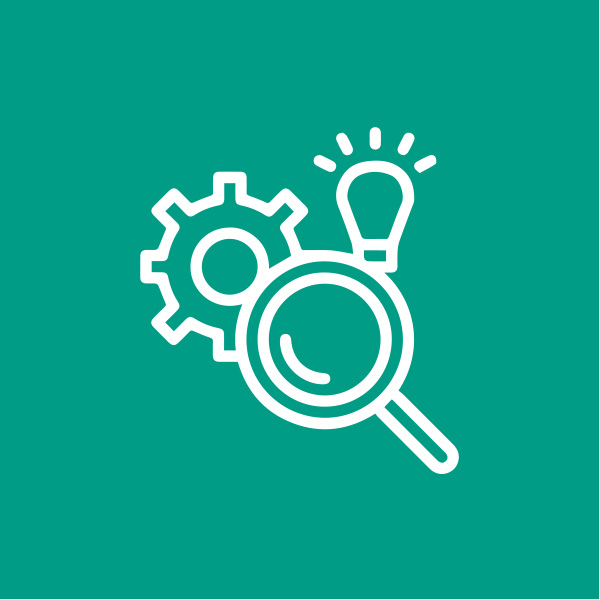 Access to new research
At IREC, we partner with research agencies and institutions to progress aligned research activities and agendas to develop on-farm innovations grounded in best evidence. As a member of IREC, you will get exclusive access to this research through your member login.
Connect with other irrigators
Solutions to complex irrigation issues can only be resolved when we work outside of our crop silos. A cross-commodity organisation, IREC provides opportunities for members to connect with each through events and forums, which are designed to be informative and inclusive.
Access to new research
One of IREC's roles is to develop and distribute up-to-date information on all matters relating to irrigated agriculture in the MIA. When you become a member of IREC, you will receive our magazine, Farmers' Newsletter, as well as our regular updates – a snapshot of news and views.